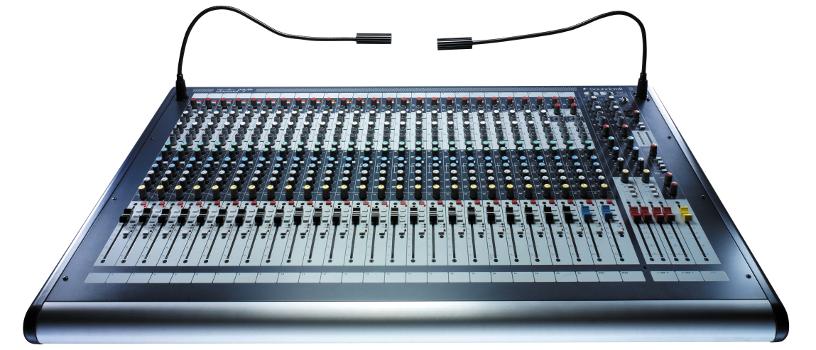 Quick Facts:
Susquehanna Valley Sound and Video installs products from over forty different sound companies. Working with some of the most popular names in the sound industry such as Anchor Audio, Ashly, Audio Technica, BSS Audio, Community, Crown, dbx, FSR, JBL, Lectrosonics, Sennheiser, Shure, and Soundcraft, SV2 is able to provide the equipment you need to get the job done right.
---
Suquehanna Valley Sound and Video
Susquehanna Valley Sound and Video, LLC, is Central Pennsylvania's premiere audio and video company. We install audio and video systems in churches, auditoriums, athletic fields, and state & federal courtrooms throughout Pennsylvania, Maryland, New Jersey, and New York.
Decades of experience, still customer focused
The purpose of Susquehanna Valley Sound & Video (SV2) is to not only provide our customers with professionally installed sound, video, and lighting systems, but to be there after sale to provide technical support and service. SV2 has been in business since August of 2005. SV2 was founded on the principles of providing the best solutions within customers' budgets. Our design and installation experience in the audio and video business extends another 24 plus years.
SV2 partners with the following companies: