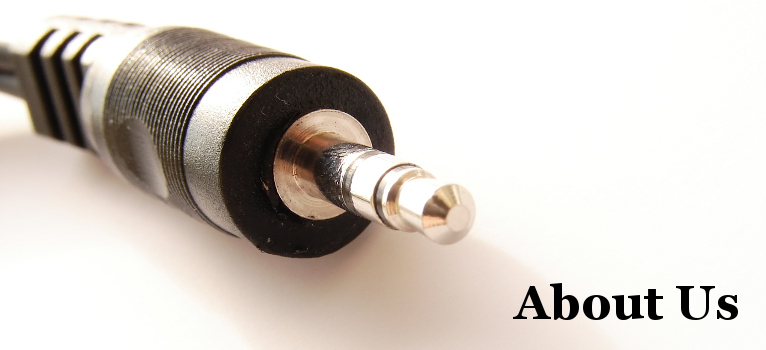 Quick Tip:
Whether you are a school, church, concert hall, or courthouse, you will be using your sound and lighting system for years to come. That means that you not only need a sound system that will meet your needs today, but one that is flexible enough to meet your needs in the future. Your system should also be user friendly and have low maintanance costs. With something as foundational to your organization as your sound system, use experienced designers and quality products. A well designed and maintained system will save you money (as well as headaches) over the long haul.
---
About Us
The purpose of Susquehanna Valley Sound & Video (SV2) is to not only provide our customers with professionally installed sound, video, and lighting systems, but to be there after sale to provide technical support and service. SV2 has been in business since August of 2005. SV2 was founded on the principles of providing the best solutions within customers' budgets. Our design and installation experience in the audio and video business extends another 24 plus years.
---
Gerry Bogart
Gerry was previously employed as a service manager/installer, installing and servicing hundreds of church systems in Pennsylvania, New York, New Jersey, and Maryland for over ten years. In addition to church systems he has also installed sound systems for state and federal courtrooms, performing arts centers and recreational/athletic complexes. He is a certified designer for Lectrosonics INC., Biamp Audia, BSS Soundweb London and has completed the Basic Integration Workshop from Syn-Aud-Con.
---
Ky Mahaffey
Ky was employed as a system designer. He has designed sound systems for many churches throughout Pennsylvania and New Jersey, state and federal courtrooms in Philadelphia and Harrisburg as well as Performing Arts Centers for Bucknell, Susquehanna and Shippensburg Universities. Ky graduated from Full Sail, in Orlando Florida, with a specialized associates degree in recording arts. He has completed the Sound System Design Workshop and is a member of Syn-Aud-Con. He is also a certified designer for Lectrosonics INC.