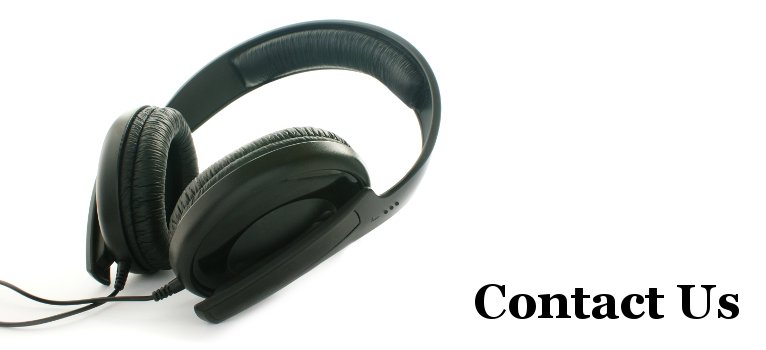 ---
Contact Information:
Ky Mahaffey -
ky@svsquared.com
Gerry Bogart -
gerry@svsquared.com

Office Address
: Susquehanna Valley Sound & Video
161 Bower St Ext
Montgomery, PA 17752
Phone
: 570-547-6768
---
We are pleased to serve you in any way possible. If you have questions about sales, sevices or repairs, or need a quote contact us at our office or by using the form below. We thank you for your business.