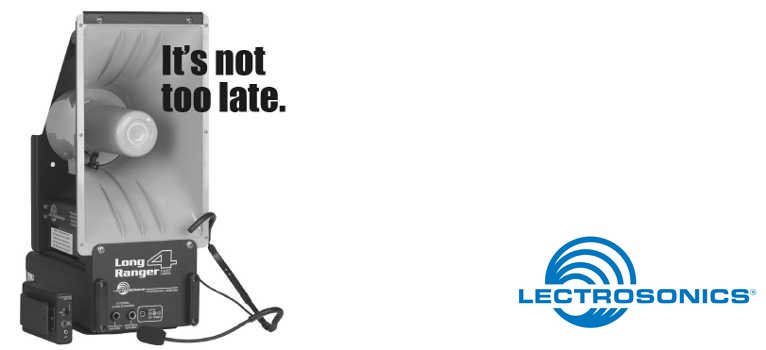 It's true that the Long Ranger 4 will be discontinued in the not too distant future due to the obsolesence of a critical circuit board part. Right now, however, there are still quite a few new systems available. The factory has a stockpile of the critical part on hand to provide continuing repair services for many years to come.
If you have been considering the purchase of a Long Ranger, now is the time. The reason we have taken the time to publish this information on our website is to let you know exactly what is going on, with no nonsense and no surprises. That's just how SV2 and Lectrosonics do business. You can count on us.
Your Long Rangers are going to be around for a long time. So are we.
Susquehanna Valley Sound is associated with the Pennsylvania Auctioneers Association and provides a wide selection of portable sound equipment. SV2 understands that technical support and service after a sale is a key part of why their customers keep coming back. SV2 has been in business since August of 2005 and was founded on the principles of providing the best solutions within customers' budgets.